I name my images complete gibberish. This one however can be called, 'I forgot to preview the image before I scanned it now i'm stuck with a misdreavus missing a bit of her hair(?) stuff.png.blahblahbelh'.
My Xatu named Kuzco and my Misdreavus named…uh, can't remember. Scary face just got a whole lot creepier. (i'm still trying to draw her JUST RIGHT.)
Equius ANYDAMNTHING drawings
+one Nepeta.
Couldn't think of title. Not as many as the Karkat ones but meh. 
Use these whenever you feel like you wanna do whatever. You can crop them to any size if ya like as well. These are only my favorite of the faces. Not all of them were used.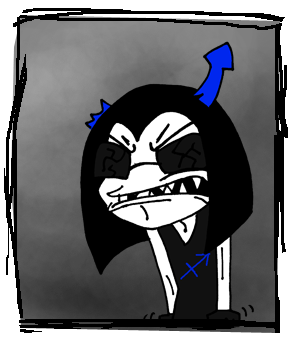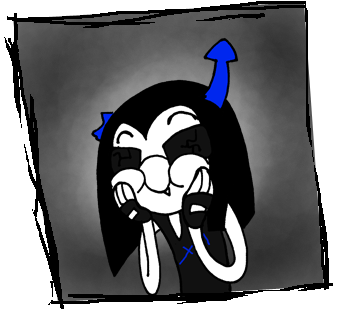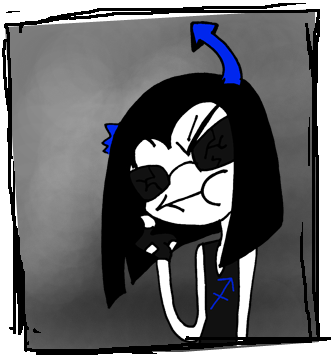 Annnnd…Nepeta.
I might add the lonely Gamzee and a few more Equius…es as well. But for now. That's it.